Memorial Day 2006 Poem from BoardVitals on Vimeo.
A poem by Dr. Sam Mehta, an Emergency Physician for the United States Army's account on an unforgettable Memorial Day in 2006 when he served in Iraq.
 "Memorial Day 2006"
by Dr. Sumeru "Sam" Mehta, Emergency Physician, Board of Directors, GSEP Emergency Medicine
There were no barbecues.
There was no baseball. 
But there was heat and American flags everywhere. It was Memorial Day 2006 in Baghdad. It will be one I will never forget. 
I was working the day shift in the ER. At noon we got a call of multiple US casualties secondary to a VBIED (vehicle-borne improvised explosive device…basically a car bomb). Within 5 minutes we had reports of multiple dead at the scene.VBIED always translates into death or horrific injuries.
The first three casualties were sent directly into the main trauma bay. 
Two went directly to the OR after they were intubated and stabilized. 
The "lucky one" with face and hand burns was admitted to the surgical ward. 
Five more were taken to the back rooms. All five required surgical interventions to stop hemorrhage. 
Everyone lived.
On this day when we celebrate memories of those who died serving our country, I celebrate those who lived serving our country. Memorial Day will never be the same for me. It will forever be embedded with the memories of those who lived. 
Maybe next year I will celebrate with some barbecue and baseball. 
God bless our troops. 
God bless America.
---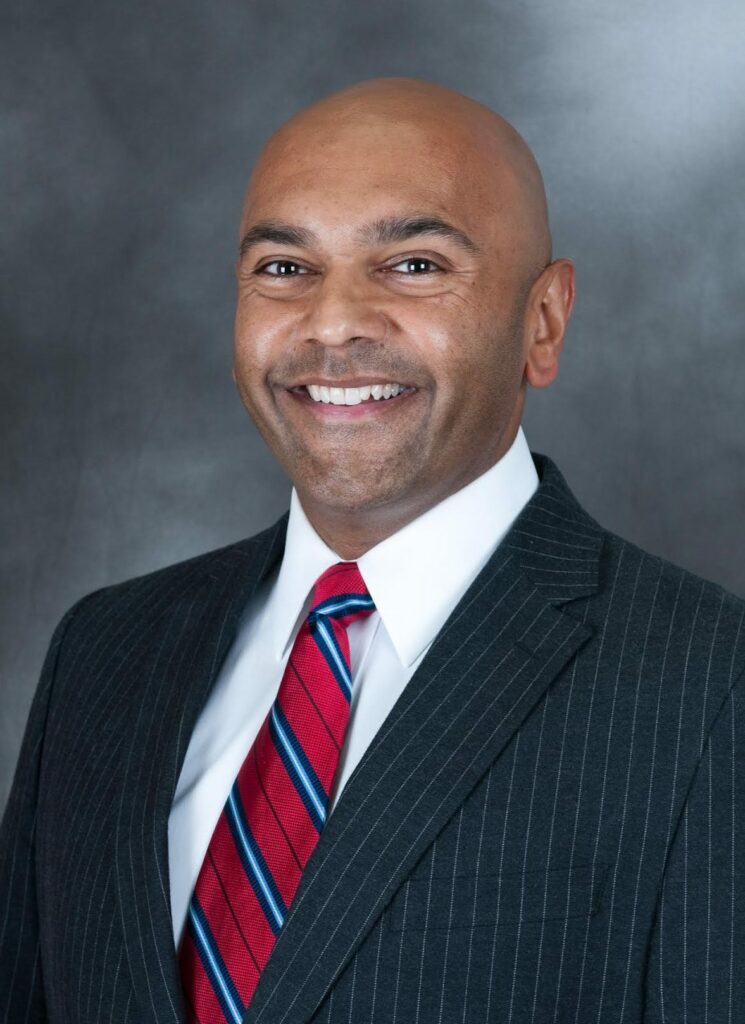 Dr. Sam Mehta was deployed to Iraq in 2006 for almost 10 months. During that time, Mehta was stationed in Baghdad, Iraq with the 10th CSH. Our unit worked feverishly to save the lives of literally thousands  of American soldiers who were wounded in battle. He wrote this poem on Memorial Day 2006, after a mass casualty. Luckily no one died 'in the ER at least'.
Mehta immigrated to the US at the age of 10, and always felt a need to serve his country. After he was accepted to medical school, he signed up for the Army's Health Professions Scholarship Program. This scholarship paid for his medical education and serve in combat.
"My commissioning ceremony was one of the proudest moments in my life," Mehta said. "Today, although I am no longer active duty, I remain immensely proud of the fact that I have not only served my country, but served in combat to save the lives of my fellow soldiers."
Dr. Mehta left the military as a Major and currently practices in Texas with the Greater San Antonio Emergency Medicine team.