To honor Radiologic Technologist Week, we asked a few to tell us a bit about what led them down the Rad Tech path, and what advice they may have for future Rad Techs. Here's what we found out from Daniel Cobine, a Rad Tech from New Mexico.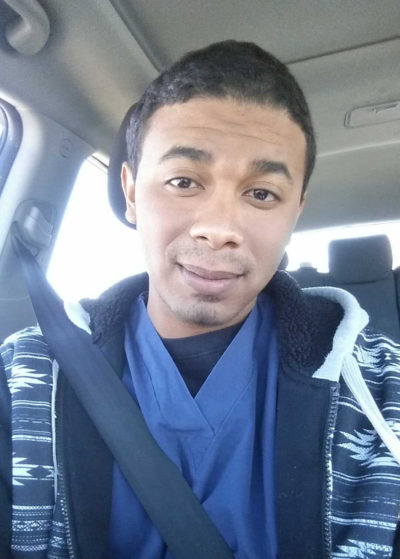 What got you interested in pursuing the Rad Tech Path?
Cobine: I myself am an avid bowler for the past ten years and I got interested in this field when I was nineteen, because during a tournament my wrist suddenly got extremely painful, red, and my hand wouldn't stop shaking. After X-Rays, MRI's and a contrasted CT scan, I was diagnosed with having a benign osteoma on the anterior side of my lunate and I had cut part of my tendon. I wanted to know what they saw on imaging, why I had to go through so many tests and how come one machine saw the tumor but the other two did not.
What advice do you have for those people starting their Rad Tech Programs?
Cobine: For those who are starting down this pathway, my advice is to stay focused, this career is a lot of work and you're only as good as you choose to be. Once you're out in the field, all you learned comes into play and to me, it's a very satisfying feeling to see my accomplishments and what I can bring to the table in the medical field. Listen carefully and if you have questions about anything – ASK! The ones working with you will help you try and understand as best as they can and in my experience most people have a different way of thinking about the same subject, so it's great to talk with your teachers, peers and the technologists you'll be learning in the field from.
What do you wish you knew before you became a Rad Tech?
Cobine: I wish I knew more about the medical field before I became a radiologic technologist. I am younger compared to most in the field, so there's a lot I'm learning on the job.
Have you had a hard time finding jobs?
Cobine: Since I am single with no kids and in my 20's it wasn't too hard for me to find a job because I was willing to move from the city I was living in.
How much heavy lifting (patients) is involved?
Cobine: As a Rad Tech, there are many times when lifting, moving and even supporting a patient is involved and it's very important to have good body mechanics. Save your back, because you can't help anyone if you're in pain and you'll want to stay in that great shape for the rest of your life.
What do you do to de-stress?
Cobine: To de-stress I like to play video games and go bowling, though now I have to drive a bit further to a different city, since the one here closed.
What do you wish people knew about Rad Techs?
Cobine: I wish people knew that us Rad Techs are more than just "button pushers", we need to know our anatomy, exams and that what we're doing is correct. People make mistakes, that includes Doctors and we sometimes have to talk or call them to get something corrected, clarified or maybe there's a better view they don't know about.
How hard is the ARRT exam? What did you use to prepare?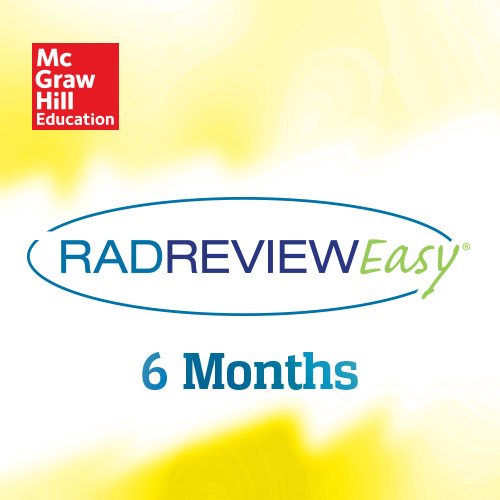 Cobine: The ARRT exam is difficult but there are many resources out there to help you study and prepare for the registry. I used my classmates, tests, and online resources like RadReviewEasy and BoardVitals as many times as I could, to prepare and help me pass the first time.