1 in every 700 babies is born with a cleft lip and/or palate.
Smile Train
is a children's charity that helps children with untreated clefts get the repair surgery and comprehensive cleft care they need by providing training, funding, and resources to local medical professionals. Karen Chambers, a seasoned Certified Surgical Technologist and Program Director of Surgical Technology at Eastwick College, recently went on the
Journey of Smiles
visit to witness Smile Train's local cleft programs in action in Mexico. There, Chambers and her surg tech students met patients and their families and visited the various partner hospitals. We were curious about her journey with Smile Train, and we sat down to speak with her about her experience.
How did you get involved with the Smile Train charity?
After many years working for EMS in NYC (in the streets of The Bronx), in 1998, I became a Certified Surgical Technologist. During that time I worked at Mount Sinai, Montefiore, Lenox Hill and with various Plastic surgeons in NYC, assisting on many plastic procedures, including oral maxillofacial surgeries. I would see ads for different organizations providing surgery to those unable to afford it. Once I became an educator in 2001, I began to research different organizations supporting this type of care. A few years passed and when I began the CST program in 2006 at Dover Business College (now part of Berkeley College), and I stumbled upon Smile Train. Their vision, passion, caring, follow-up care were all things that struck me. They were not simply providing surgeries to these children, but following through with socio psycho PTA and OTA elements of their recovery. This post-0p care went beyond just with the child, but with the parents and extended families as well. I was impressed.
Since the AST (Association of Surgical Technologists) celebrates Surg Techs one week in September, it seemed like a good time to get involved and make a difference. What better way than to begin fundraising events each September and send those funds to Smile Train? $250 provides one surgical procedure.
Once joining Eastwick College, this idea intensified because College President, Mr. Eastwick, would match any contribution from students. We are quite proud to say that through our fundraising efforts since inception at Eastwick College in 2009, we raised enough funds that provided surgeries to 100 children. This was accomplished solely by the surgical technology department in which the students brought in food and sold it on campus, and asked for donations from family and businesses.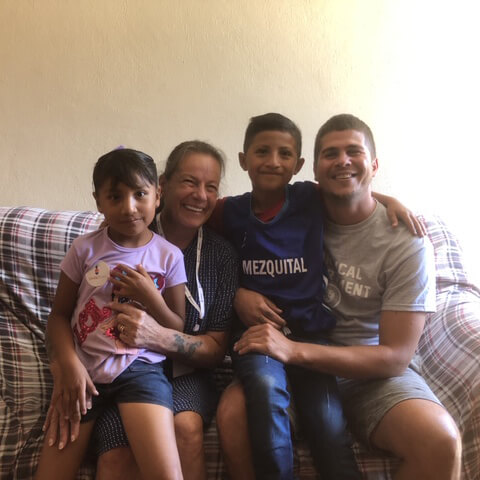 Can you explain what you did in Mexico City?
This trip was focused on visiting with the partnering hospitals both in Mexico City and Pachuco. Both facilities have a special wing dedicated to children with cleft lip and palate. We met with local in-country surgeons, nurses, and children at different phases of their recovery.
We met families and their children who were awaiting, or recently completed their surgeries. We participated in painting murals in areas where these children play while waiting to continue their care.

What are some takeaways you had after visiting the children in the hospital and working to help those with cleft lips and palates?
The Journey of Smiles was one of the most humbling experiences I've had in my life. It makes one appreciate how much we have in this country, and yet we often appear miserable. When you get to go to these poor areas of other countries, you'll find that even though they don't have much, they are ultimately happy.
A particular home we visited caused me to break down into tears. We visited the home of a young couple living with their 10 and 7 year old, their parents, aunts, uncles, and more children who lived in a rural area of Pachuca. Their children were both born with deformities and the grandparents shared hardships of having no money.
Since they have no car, they take a donkey to the main part of town, and then take a two hour bus to a hospital for care. Their home had no windows, just brick and tarps. The bathroom had no running water, just a tub to flush the liquids and another tub to place the paper in. Despite not having much, they prepared a meal for the 17 of us who attended.
Upon hearing the dad talk about how difficult life is, while the two children were outside playing and laughing, I was compelled to provide them with 2,000 pesos to help them with their transportation.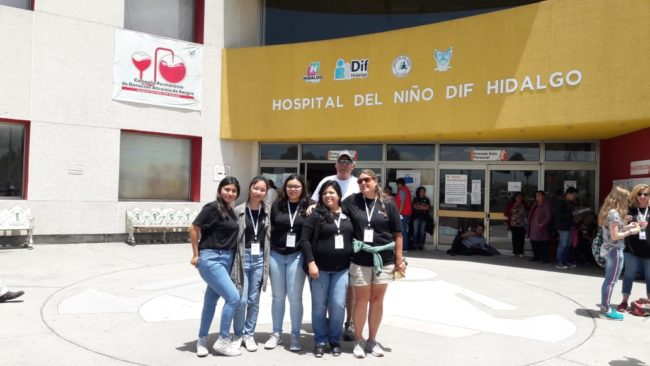 What are clefts and how are they treated?
A cleft lip and cleft palate is a congenital deformity that occurs typically by the 3rd month of gestation. The cleft lip occurs by the midline of the upper lip termed cupids bow, and it never joins the other side, therefore, creating a defect. There are various degrees of this defect. Some simple all the way to some which are quite complex.
A cleft palate is a hole in the hard palate, once again during the gestation period of growth where the bone does not come together, therefore, creating many problems for the babies once born to be nutritionally sound due to the fact that the milk/or formula does not all go down the esophagus. This cleft requires a few years and numerous surgeries to correct.
In many countries, children born with these defects are taunted and ridiculed and therefore hide from society and shy away. Smile Train assists with not just the surgical recovery but their socialization within their society as well.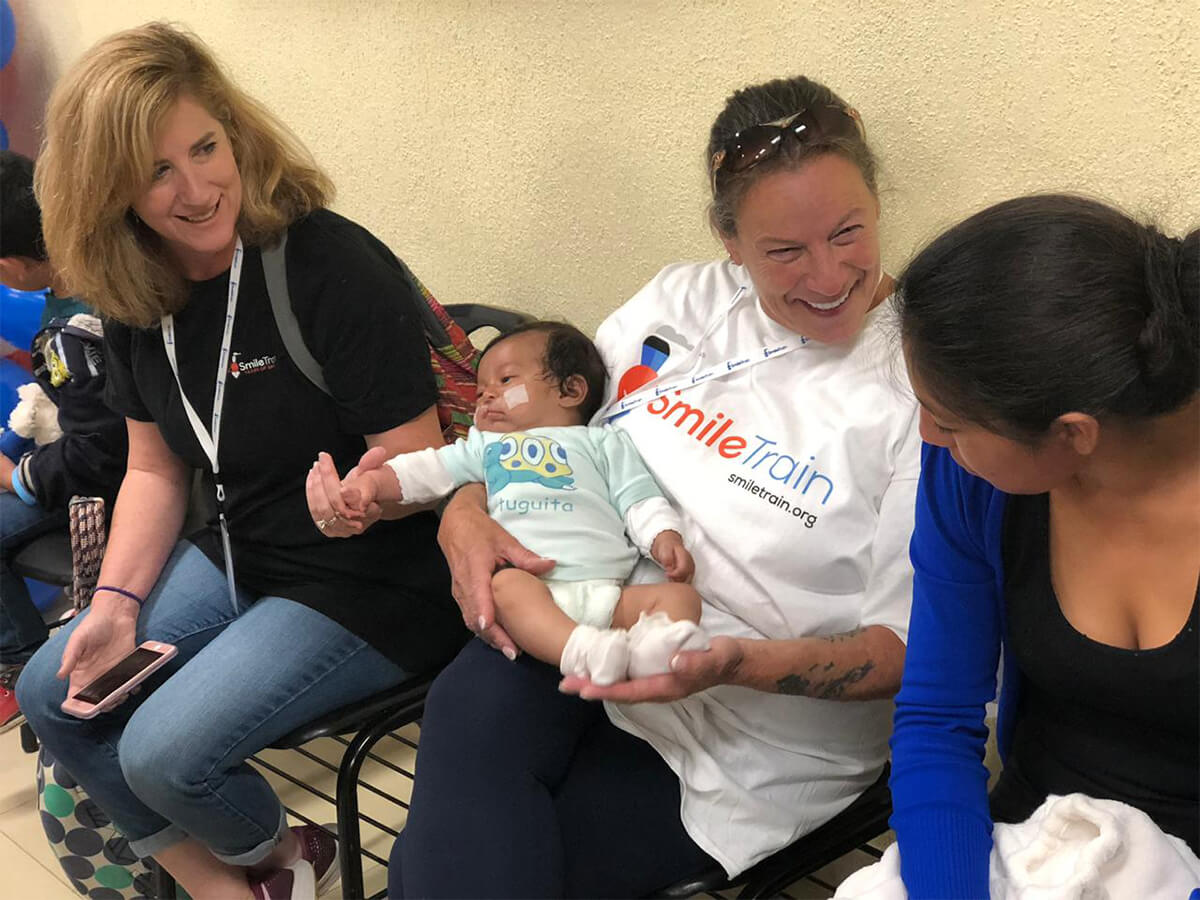 As a surgical tech, do you think more physicians should get involved in charities and organizations like Smile Train?
Absolutely, not only physicians but all different disciplines should support a nonprofit such as Smile Train. There are more children than one can imagine who are born with these defects, and certainly not enough organizations, schools, and people who are aware of the program that could be of assistance.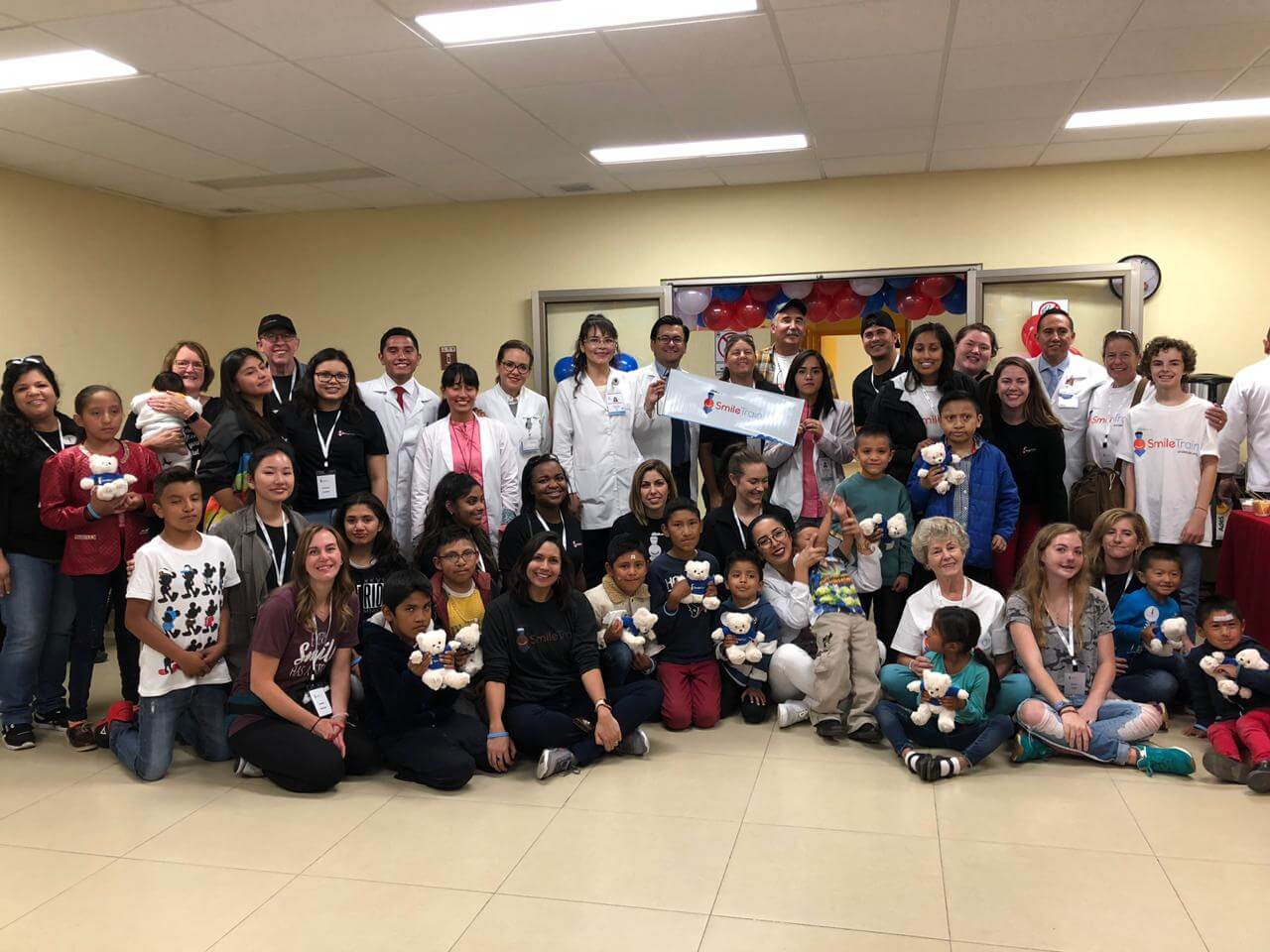 What were the hospital conditions in Mexico City?
The two hospitals we visited were impeccable. However, note that it appears that the Mexican culture is all about cleaning everything all of the time. Streets, handrails, sidewalks and more. These two hospitals they regarded as evolving, however, one had only 3 operating rooms; the other hospital had 2. Compared to American ambulatory surgery centers, this is extremely limited. While there, I researched Mexico City and there are 21.2 million people making it the smallest in size metropolitan city with the largest population!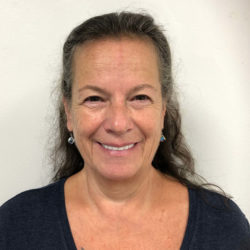 Karen Chambers, MHA/Ed., CST, FAST has been a Certified Surgical Technologist since 1998 and completed the Surgical Technology Certificate Program at NYU. She has held positions as an instructor and CST at Long Island University, Mt. Sinai, Einstein Medical Center, and Dover Business College. She is currently the Program Director of Surgical Technology at Eastwick College.