Tag: board study guide
Are you preparing for your Pathology or Internal Medicine Certifying Exam? If you are, you have likely run across some different practice questions re ...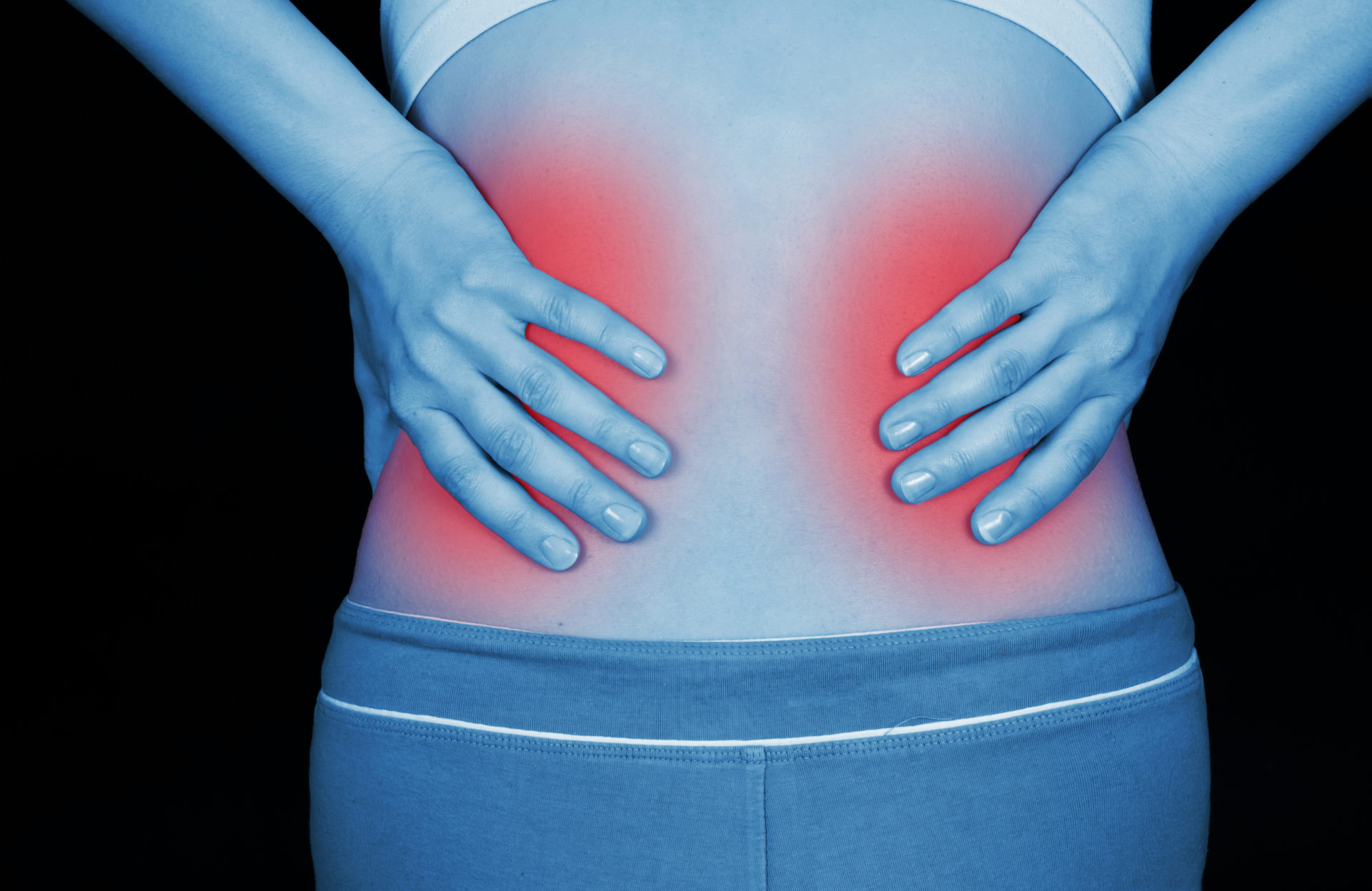 Are you getting ready for your Nephrology Board Exam? The best way to prepare is with Nephrology Board Practice Questions. With an 89% pass rate, ...