It's finally summer and time to get outside in the warm sun, stick your toes in the sand, and run around like you're a kid again. Oh wait, you have to study for boards? (Sorry – we shouldn't have said all that stuff about the sun and sand.) But we can make it better. After all, good food makes the world go 'round. If you have the right food to motivate you, build your energy, and sharpen your brain, you will be able to study and maybe ignore the sunshine outside your window. Here are six study snacks to keep your mind sharp.
Healthy snacks aren't as boring as you may think. They can provide crunch to keep you awake (hard to fall asleep when you are chewing), protein to charge up your brain cells, and flavor to please your taste buds. They aren't expensive so your wallet will be happy, and you can check off the studying box that says "keep yourself well rested and well fed".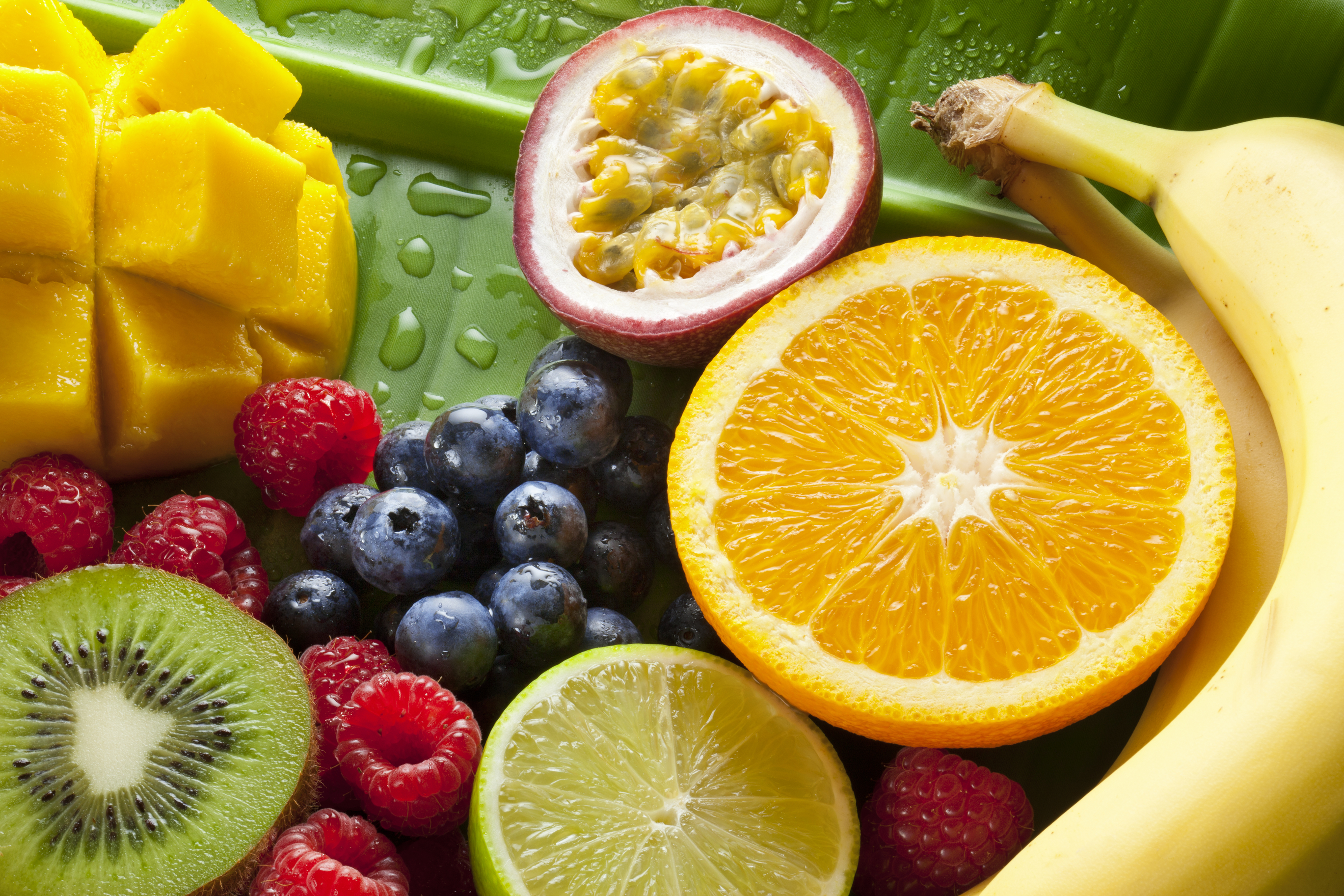 First, the fresh food: Bananas and apples are loaded with fiber, antioxidants, and vitamin C, all the nutrients you need for an energy boost. They also come in their own packaging so you can take them with you wherever you study.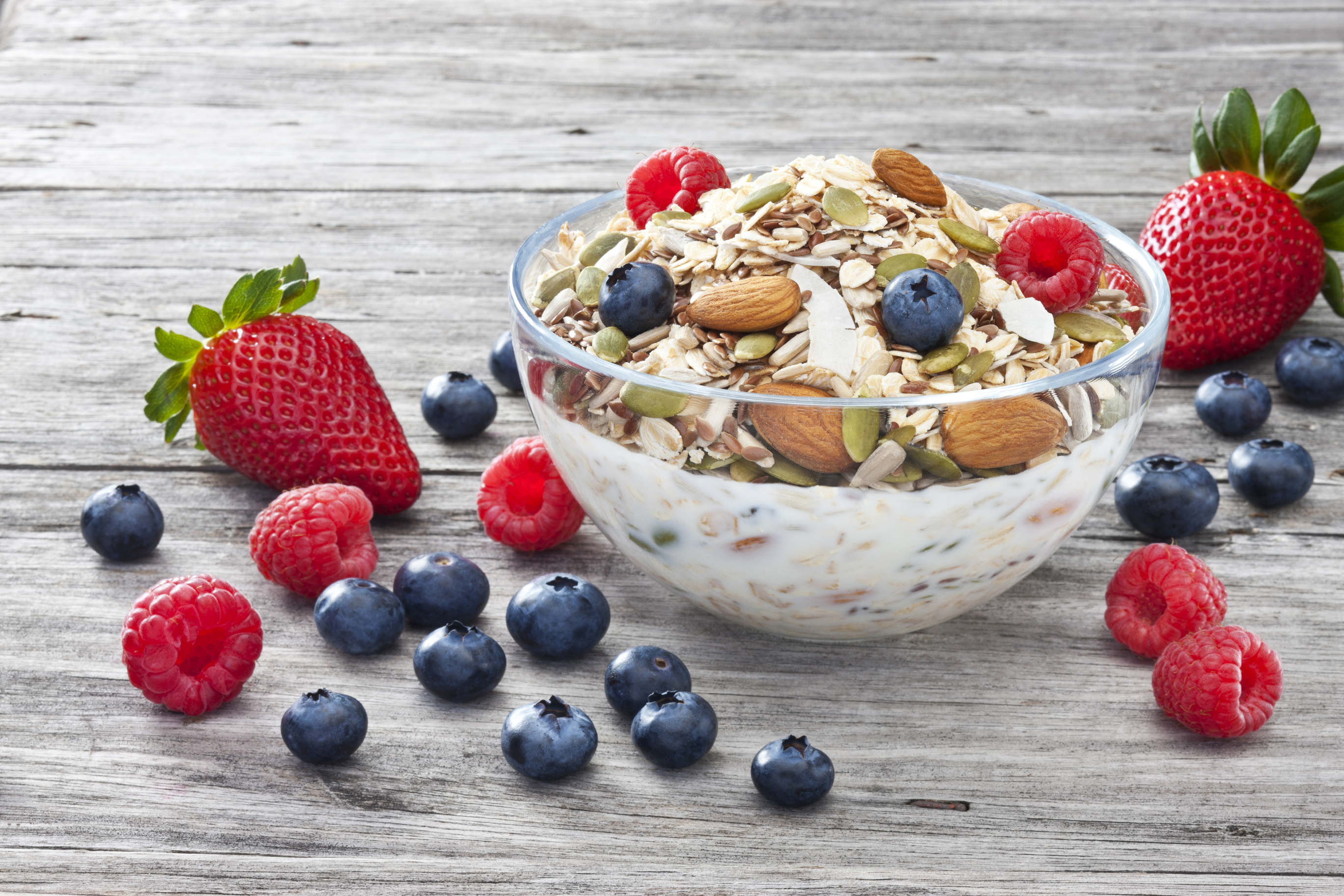 Yogurt and Cereal. These aren't quite as portable as fruit, but they are so yummy. Yogurt can satisfy your sweet tooth and cereal is tantamount to soul food for some. Whole wheat cereal will keep you full and low-fat granola will make you feel like you have done something good for yourself. If you need to walk on the wild side a bit, go ahead and throw in some Reese's Pieces or some other wildly non-nutritious-but-fun-to-eat cereal.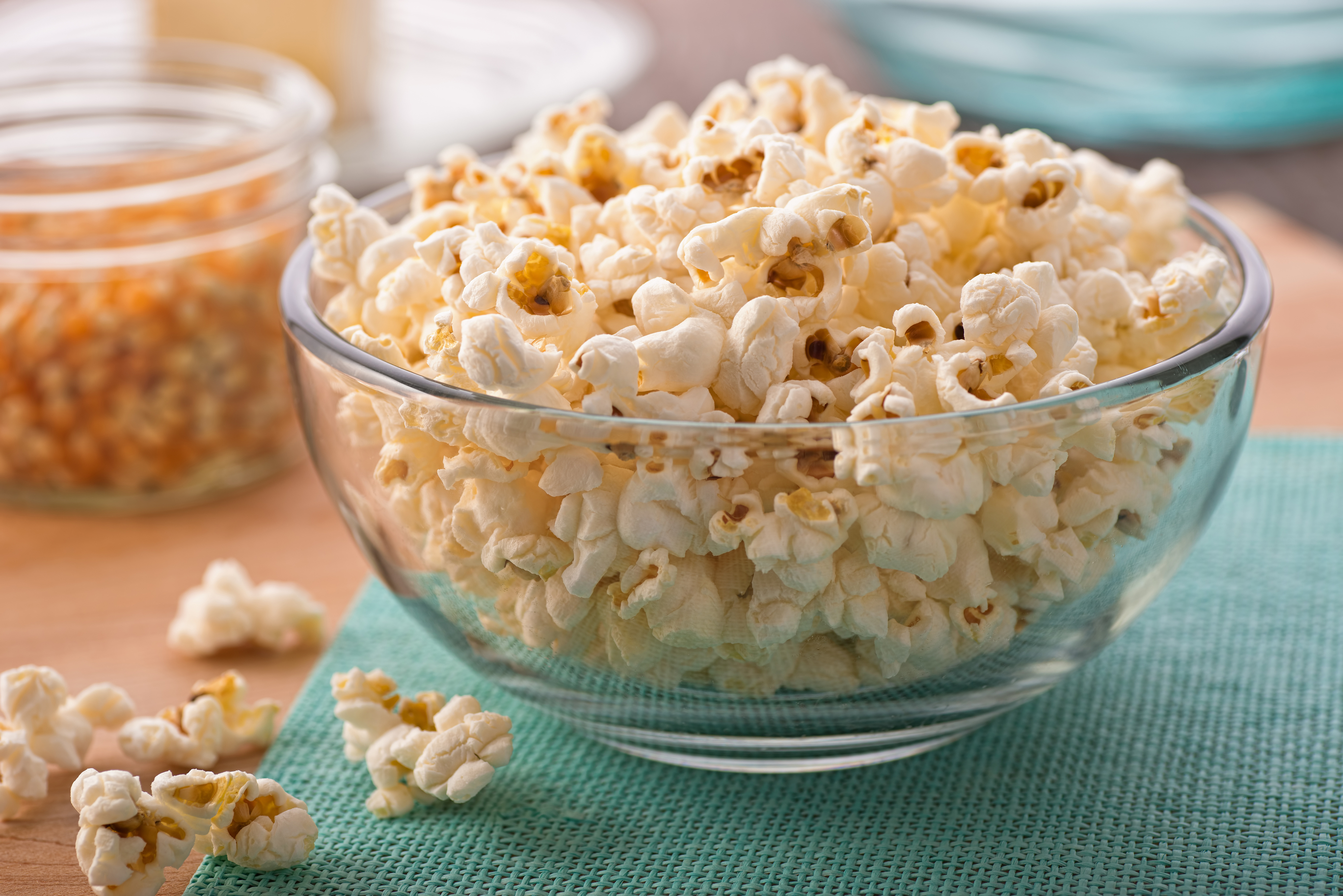 Popcorn. Now we're talking. For some, popcorn is most satisfying food to eat. It's easy to make, full of fiber and you can eat it by the bowlful. There are many nutritious brands on the market so you have your pick of low-salt and low-fat versions. If you make popcorn at home, there are endless combinations of things you can mix in, from grated cheese and spices to raisins and chocolate pieces. Go crazy because the base of your custom popcorn mix is a healthy food.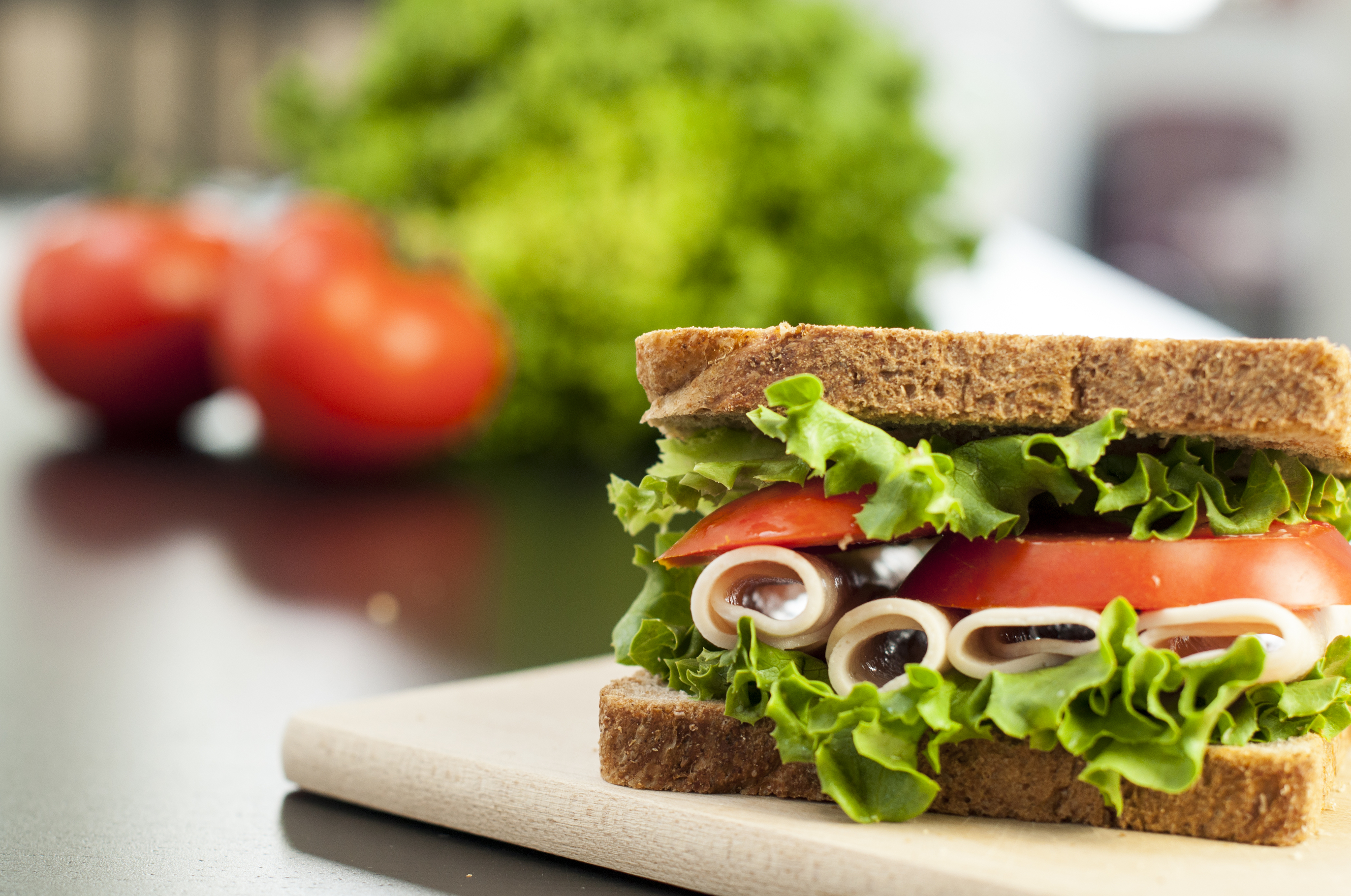 For the hungry bookworm. Try half a turkey sandwich. Put together whole wheat bread, lettuce, tomato and turkey and you have a light summer meal. It's an easy-to-eat power packed meal that you can hold in one hand while the other types, taps or scrolls.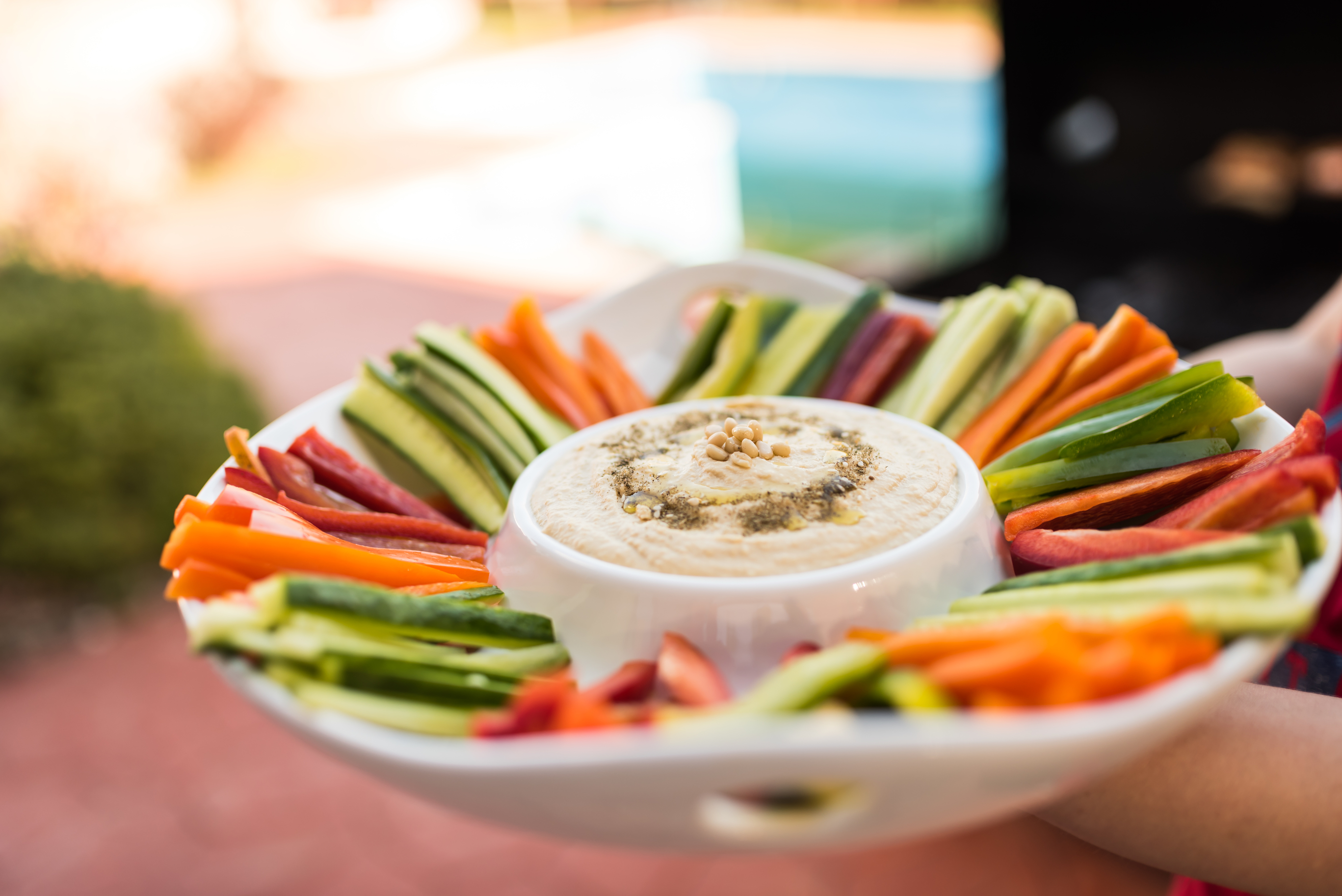 Red peppers and hummus. You could eat green peppers, cucumbers, carrots or any other vegetable with hummus, but there is something sublime about the color combination of red peppers and hummus. Sliced red peppers form a natural spoon with which you can scoop up the hummus without it tumbling onto the table. You can't say that about carrots. Any flavor hummus will do. It's a healthy food full of protein from chickpeas and includes healthy olive oil and lemon juice.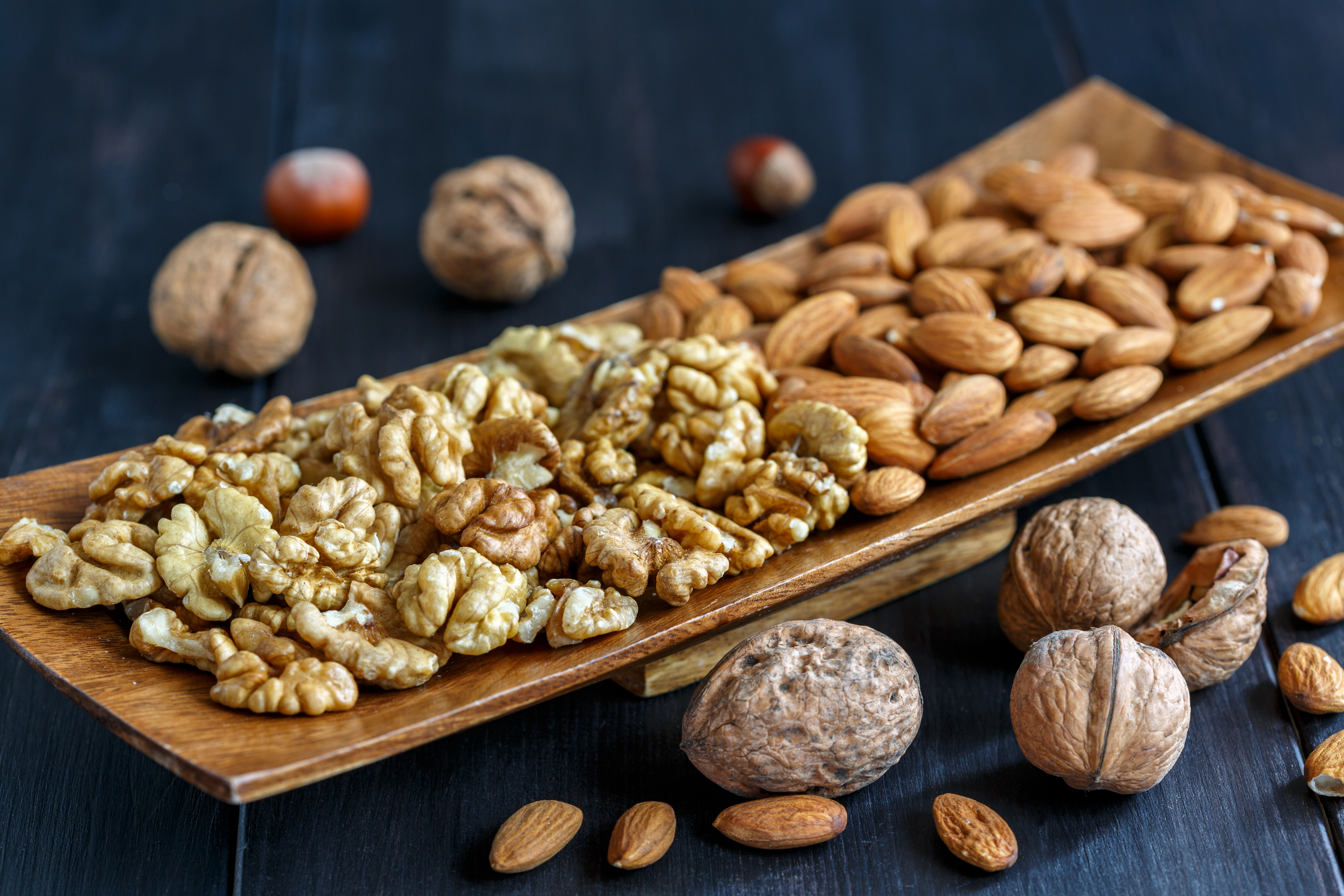 Almonds and Walnuts. Nuts! Although you may think that reflects how you feel while studying, that's not the reason they are on the list. Almonds are packed with calcium, and are high in fiber, vitamin E, and magnesium. They are also known to reduce the risk of heart disease. If you are highly stressed from studying that might be a good benefit in a snack! Walnuts contain the highest levels of antioxidants of any tree nut. One-quarter cup of walnuts provides 95% of the Recommended Daily Value of Omega-3 fatty acids. That's a lot to ask of a nut but walnuts meet the challenge.
These snacks can help you get through studying. They will keep your energy high and your brain clear. Don't be afraid to throw in some dark chocolate. It's a healthy energy snack too! What are your favorite study snacks?