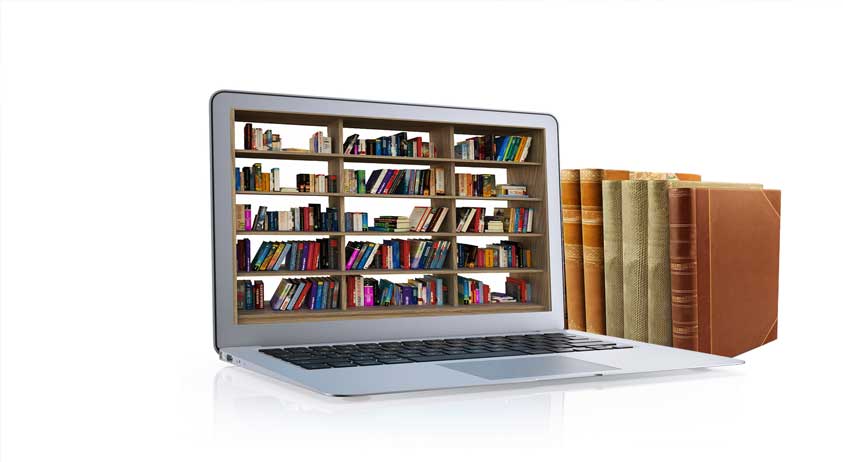 I had the pleasure of talking to well over a hundred health science librarians and program directors this year at MLA. Health science librarians are sharp – it's a group that has adapted well to the needs of students over the past years.
The role is now a combination of up to date content management, overall procurement, and technical infrastructure management. Half of the information a doctor learns will be out of date within 20 years. This requires a new approach to material sourcing and training platforms.
There are five major trends that we're seeing:
My budget is being cut! – This is pretty common feedback, and not just because I'm in sales. Libraries have long operated as a cost center with limited budgets. Curation is a careful process, but it's a very vital function to most institutions. We're seeing a flurry of hospital consolidations and cross-library partnerships. Specifically, the past couple of years have seen an average of over 100 consolidations per year. Certain regions, such as the greater New York area have higher than average consolidation rates. Finding resources that affordably scale will be crucial in 2015.
'Bring Your Own Device' – Anyone who works with millennials knows that mobile devices are a must have. There's now a proliferation of devices that students are using to study and reference: mobile, tablets, 'phablets,' chromebooks, laptops, and even a few big screen tvs. At Board Vitals, a medical question bank company that I represent, fully 46% of our customers were on a mobile device in 2014. According to Google Analytics, we typically see over 50 different devices in a single month.
Shorter, More Condensed Information – As part of the uptick in mobile usage, we're seeing that students are demanding short, easy to access, 'snippets' of information. Students are using our question banks for 10-15 minute bursts. When we ask our customers, they use our product between rounds, on the way home, or when they're waiting for a friend. This means a few changes for the librarian:
1) cumbersome proxies are on their way out
2) To drive usage up, look for resources that can be digested as discrete elements
3) Products that offer summaries / well written abstracts are particularly helpful for the mobile crowd.
More Training Please! – Products are becoming way more interactive. Each one has a different interface, different tools, and different administrative functions. Managing the onboarding process, the communication to students, and managing the feedback loop is more important. We had several librarians use a tool like Qualtrics or Survey Monkey figure out what products were liked, and if the product was easy enough to start using. On our end, we added training videos for each piece of functionality, and this has helped a lot.
'It takes a village' – There are increasingly more stakeholders now. Instruction is moving out of the classroom, and it's moving fast. Faculty need instructional design support to be able to adapt and reuse content that has been developed by others. Newer platforms offer ways for students and faculty to contribute in a broader ecosystem. For example, we enable faculty to contribute content as part of a learning management / test management system. Students can also flag content that is out of date, creating a feedback loop. We call this concept 'crowd curation' and expect it to be a major part of interactive products going forward.
It's a very exciting time to be part of the transitioning library. The curriculum has to shift to the library as students migrate to online learning. The library is well poised to become the focal point, or primary cost center for a very wide curriculum.
Guest post by Dan Lambert, Library Sales