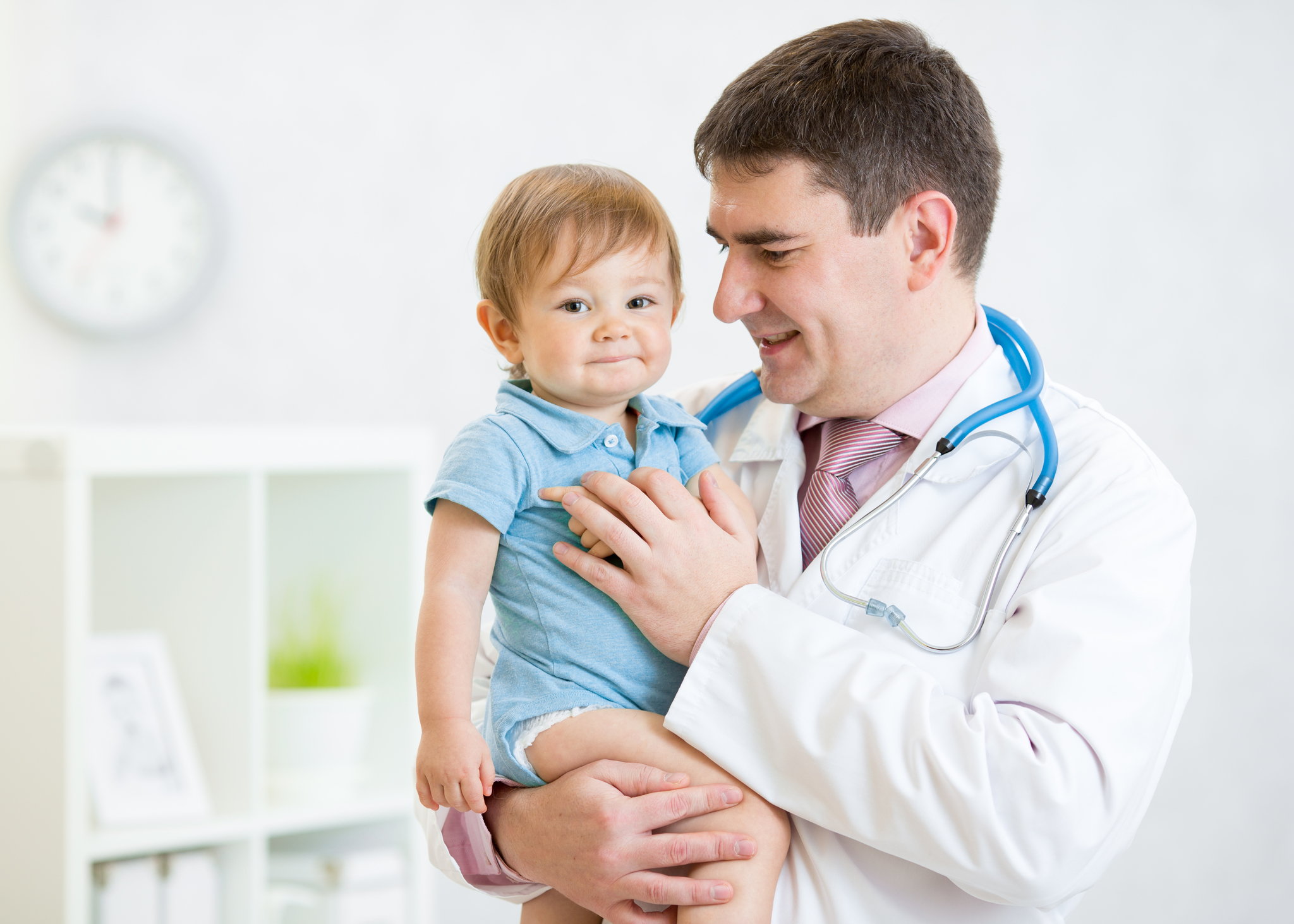 Is your Child Neurology MOC exam around the corner? It's time to start preparing! The best way to sharpen old skills is through practice. You know the material covered on the exam, but you need to train for your brain to recall the information easily. Start with these four practice questions from our Child Neurology Recertification question bank.
How did you do? Were any answers surprising? Share with us below.
You will be expected to answer 229 multiple-choice questions on the Child Neurology Recertification exam over the course of five hours. The time will be broken into four sections, each with 40-60 questions. The two types of questions you'll encounter on the exam are stand-alone and vignette questions. Stand-alone questions are singular and can be flagged for review or skipped and returned to in the exam setting. Vignette questions are linked to a case or short video clip. These questions are sequential and therefore must be answered in order. You cannot skip these and return to them in the exam setting.
According to the ABPN Child Neurology MOC Content Blueprint, the following topics are featured on the exam:
Paroxysmal disorders and epilepsy 11–13%
Genetics and neurodegenerative, and neurometabolic disorders 11–13%
Headache and other pain syndromes 9–11%
Intellectual disability and neurocognitive disorders 7–9%
Neurobehavioral disorders and neuropsychiatric disorders (including ADHD) 7–9%
Congenital disorders and hydrocephalus 4–6%
Static encephalopathy and cerebral palsy (including rehabilitation) 4–6%
Toxic encephalopathy 1–3%
Infection 3–5%
Neuromuscular disorders 3–5%
Neurology of systemic disease 3–5%
Movement disorders and tic disorders 3–5%
Demyelinating disorders 3–5%
Neuro-oncology 3–5%
Vascular disorders 3–5%
Trauma, child abuse, and critical care 2–4%
Sleep disorders 1–2%
Ethics and professionalism 1–2%
Spinal cord and nerve root 3–5%
Before taking the exam, we recommend that you review the sample screens that ABPN provides to familiarize yourself with the testing environment.
The BoardVitals Child Neurology MOC question bank features more than 2000 board-style questions with detailed explanations and rationales to provide a comprehensive understanding of the topic. Use code QUIZ10 for 10% off.
Want more free practice? Check out our free trial.