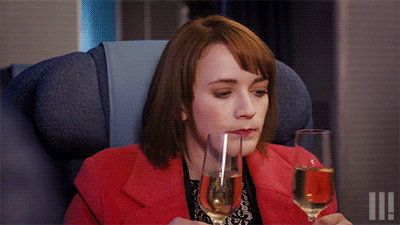 After several gruelling years of medical school, thousands of you will finally get that long-awaited email containing your future: your Residency Match Results. While you wait for your results, you will likely go through a whole rollercoaster of emotions. But who can blame you? After all, your residency will be one of the most deifining milestones in your medical career. For most, getting Matched doesn't leave much time for celebration- it means more learning, more proving one's self, and more work!
We've broken down 7 feelings you may experience while you are Getting Matched — how'd we do?
---
1. Feeling nervous when applying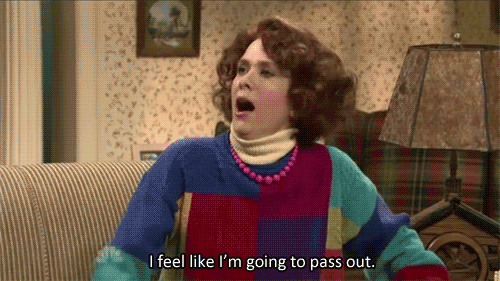 ---
2. You start picturing the Match algorithm as the Sorting Hat from Harry Potter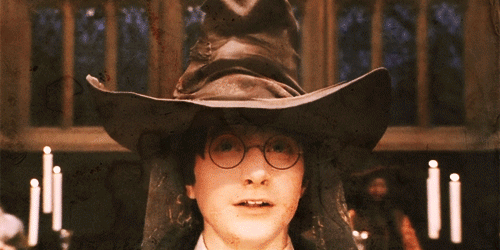 ---
3. Waiting for your results like…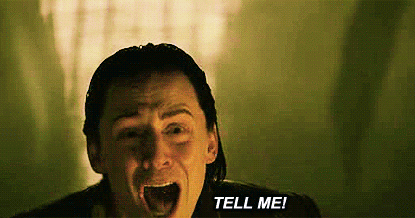 ---
4. When the email finally hits your inbox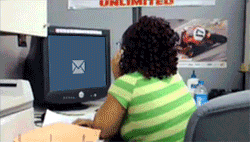 ---
5. Celebrating getting matched…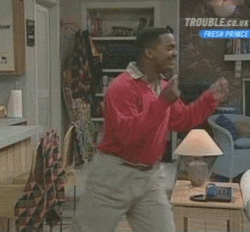 ---
6. Until the reality of more loans sets in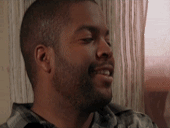 ---
7. Then, getting rest (hopefully) and getting ready to get back to work

---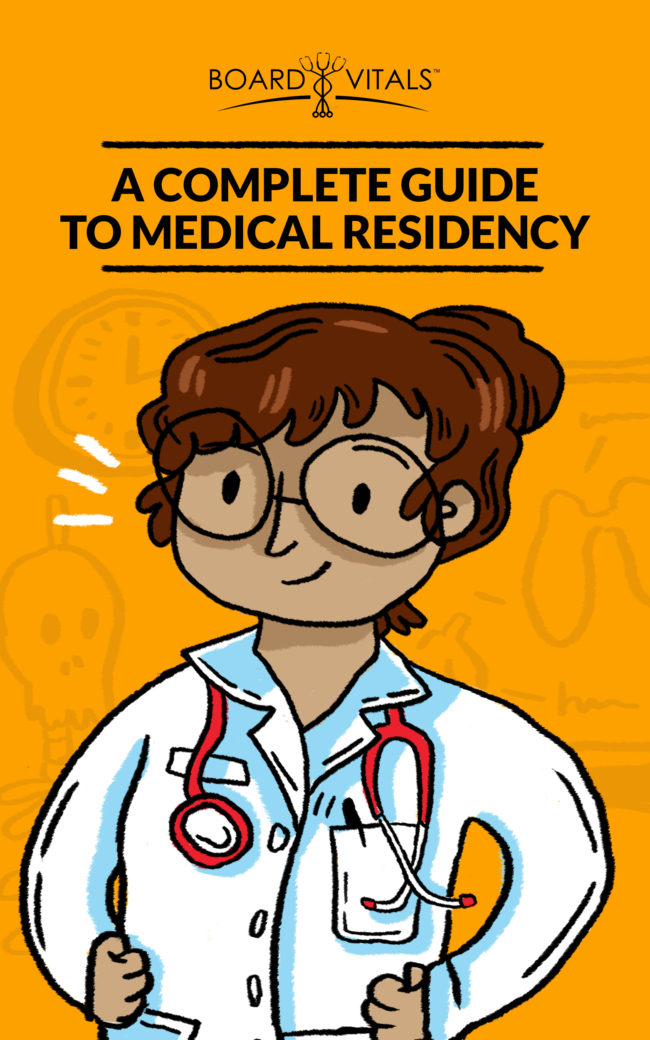 If you just matched (congratulations), you may be wondering what's next? For most, the road to residency is a long and convoluted process – but it doesn't have to be confusing. To celebrate Match Day, we've released A Complete Guide to Medical Residency, a FREE eBook from BoardVitals that outlines the process of navigating medical residencies from the beginning to the end and beyond.
Packed with step-by-step instructions and the wisdom of doctors who have been through it all, A Complete Guide to Medical Residency covers:
Ins and Outs of the Application Process

Preparing for your Board Exams

What do Before and After Matching

How to Stop Resident Burnout

How to Tackle Your Medical School Debt

Managing Relationships and Budgets during Residency

Understanding In-Service and Certification Exams

Grasping CME/MOC as a New Doctor

And much more
Here's to your success!
Download your FREE eBook Today