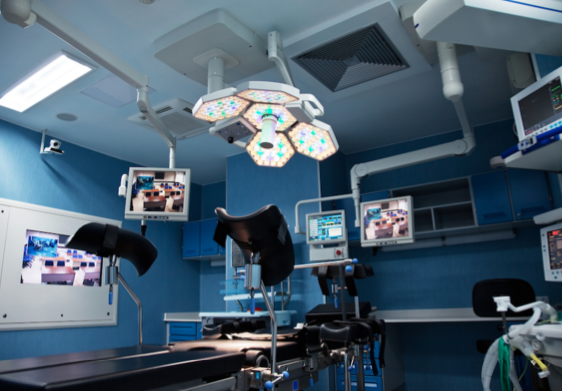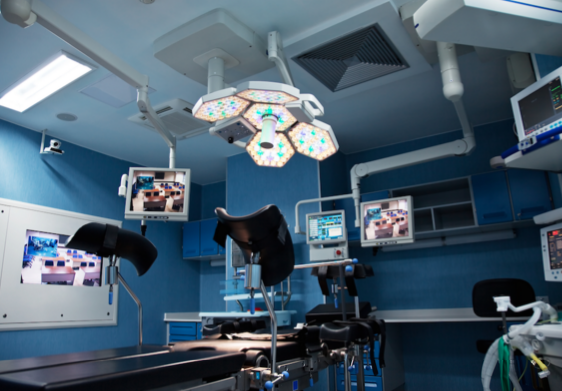 Every July, thousands of Urologists put their knowledge to the test while taking the American Board of Urology's Certifying Exam. While the exam requires hours of studying, if you walk in the door prepared, you'll walk out board certified.

What should you know before test day rolls around? We've compiled the most frequently asked questions and answers about the ABU Urology Board Exam.
When Is The Examination?

The ABU Urology Qualifying Exam (Written Certification Exam) will be administered on July 14 or July 15, 2016.

Who Can Take The Exam?

The Urology exam is offered to residents who have met the board's pre-urology training requirements and have completed a minimum of six months of chief residency in an approved US or Canadian based program by June 30, 2015 if you're taking the 2016 Urology certification exam.
What Is The Exam Structure?
The Qualifying (Part 1) Examination is a computer-based examination that take place in Pearson VEU testing centers found all around the United States. The entire examination is completed during the course of one day and is broken up into into 3 hour periods with a short break in between sessions.
How Do I Apply?
Applications to take the Urology Board Exam are mailed in the middle of September to all eligible practitioners within the US and Canada.  During this time period, the ABU also offers a downloadable application to their website. All applications and applicable materials are due to the ABU by November 1st. Those who miss the deadline will incur a $750 late fee payable until December 1st. The late fee must be payable by January 5th – no exceptions.
What Is The Test Structure?
The Urology Board Exam will consist of 300 multiple-choice questions. Two hundred of these questions are previously tested in past exams with one hundred new questions that are being tested for 2016 and will not count towards the final exam grade.

What is the best way to study for the exam?
From test books to flash cards, there are many way practitioners choose to study for the exam. A favorable way to study is through taking sample Urology test questions. This has been proven to result in an 8% higher pass-rate than the national average as it replicates real exam conditions.

What Topics Does The Exam Cover?
AUB question writers are all top-tier Urologists and the committee consists of twenty physicians who develops the exam. Here's a look at how the committee is broken up:
Task Force A
Physiology, immunology, molecular biology, hypertension, transplantation,  sexual dysfunction, voiding dysfunction
Task Force B
Infections, inflammatory diseases, endocrinopathy, calculus disease, trauma, obstructive uropathy, fertility
Task Force C
Neoplasms, urinary diversion, fistulae
Task Force D
Pediatric urology, anatomy, fluid and electrolyte disorders
Students are advised to create a study plan that takes a comprehensive look at each area to be tested on the exam.
Are you ready for test day?
Best of luck on the upcoming exam! Have additional questions? Ask us on Twitter.