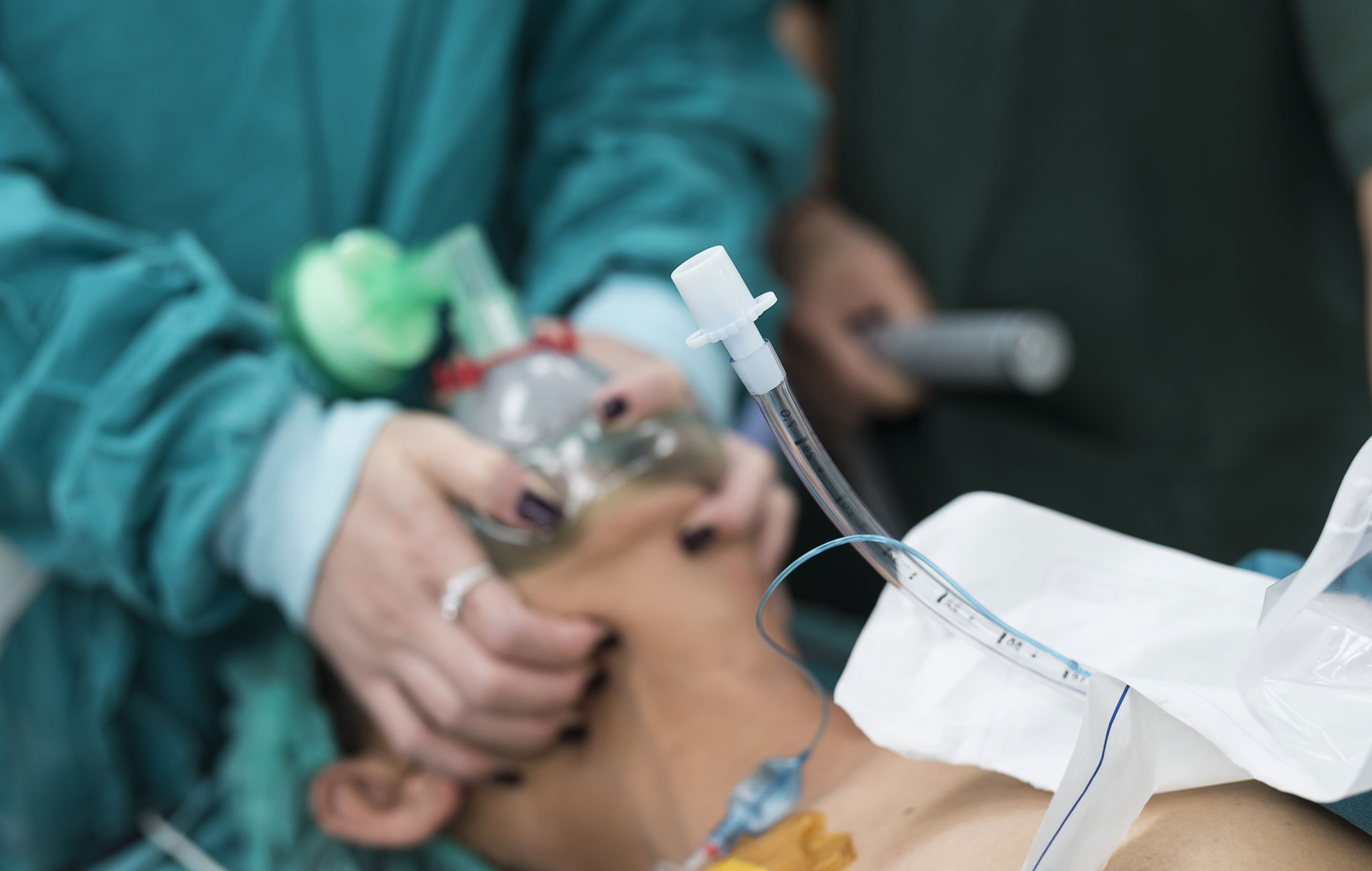 Are you gearing up for your Anesthesiology MOCA Exam? It's been awhile since you've been tested on your skills and another test might seem overwhelming. We're here to help. The best way to sharpen your testing skills is by taking practice questions. We've pulled 4 sample questions from our new Anesthesiology MOC question bank for you to try!
How'd you do? Whether you aced it or fell flat, you're well on your way with taking the time to try the questions and learn from the detailed explanations. The American Board of Anesthesiology (ABA) MOCA exam is designed to assess knowledge, judgment, and skills in candidates' core knowledge base.
The Anesthesiology MOCA exam lasts for 4 hours and consists 200 multiple choice questions. According to the MOCA outline, the exam will test you on the following topics:
Fundamental Topics in Anesthesiology

Pharmacology

Clinical Sciences: Anesthesia Procedures, Methods, and Techniques

Organ-Based Basic and Clinical Sciences

Clinical Subspecialties

Special Problems or Issues in Anesthesiology

Quality Improvement

Overview of Anesthesiology Topics

Critical Care Medicine

Pain Medicine

Pediatric Anesthesiology
The BoardVitals Anesthesiology MOC question bank was created with these topics in mind. It offers more than 900 questions written by ABA Certified Anesthesiologists. Want more free practice? Start off with a free trial.